Recipes
---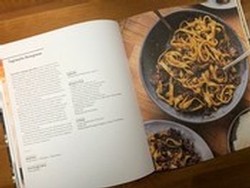 Flour+Water, San Francisco
Pair: 2018 Departure Pinot Noir
This is the dish we always prepare on our Annual Winter trip to the Metolius River. It always reminds us of the river, the forest, and our cozy Winter nights in front of the fire.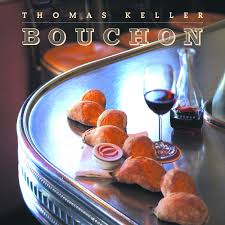 Bouchon, Yountville
Pair: 2021 Grüner Veltliner
This is Thomas Keller's recipe that you'll find at his Bouchon restaurant in Yountville. It is a staple for us year round and perfect for dinner parties, because most of the preparation is done days in advance. This always transports us back to our Napa Valley days living on Washington Street in Yountville, just steps from Bouchon and The French Laundry.