Lavender Wreath & Wine Workshop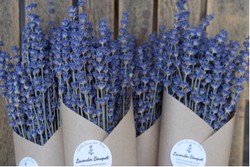 Saturday, July 30th - 10am to noonish
Join us in the 'Field' at Élevée Vineyard in the Dundee Hills as Pam from Little Lavender Farm guides you in making your own handcrafted wreath. The aroma will be sure to take you to lavender fields of Provence, France. Not to mention your wreath will add a beautiful touch to any room in your house. Then enjoy a wine flight and nibbles as you marvel at your own lavender creation.
Cost: $85 / person, includes wreath supplies and wine flight.
Location: Élevée Vineyard, 9653 NE Keyes Lane, Dundee, Outdoors
Tickets are non-refundable after July 25th.